Who we are and what we're about
Owned and operated by Cinematographer/Photographer – Jeremy McLean
A few fun facts about Jeremy
I am rather shy but can sit down and talk to anyone
I am a husband to my beautiful wife, Kara
I am a father to my almost 2 year old, Jovi, and two fur babies
There's nothing more important than family to me
I love to capture emotion
I am passionate about my work and take great pride in what I do
Creativity is my outlet
When I get overtired, I laugh like crazy
Adventure and travel is like air to my lungs
Basketball is my sport
I am a geek when it comes to tech, board games, and the Force!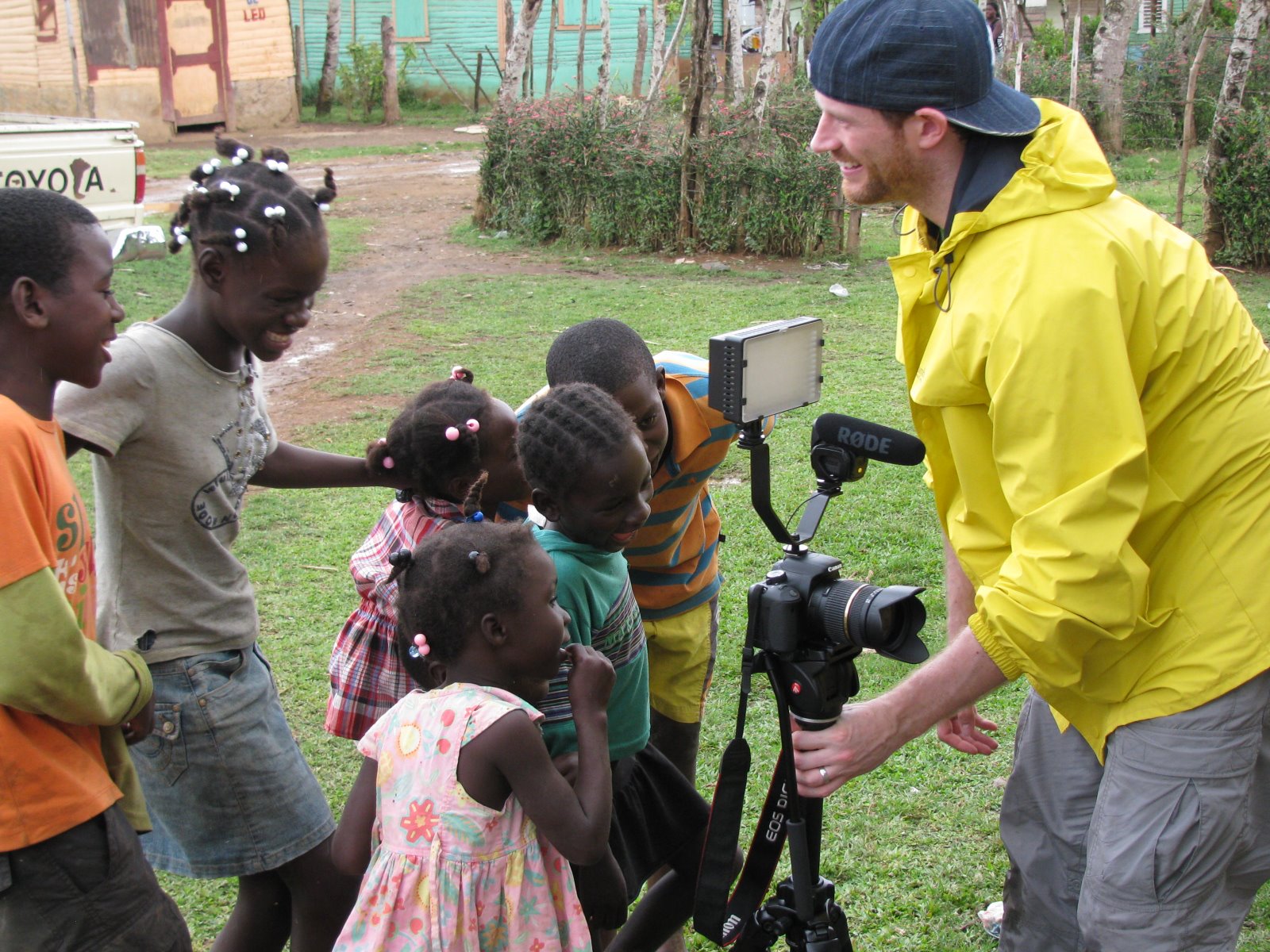 Memorywalk Films was created to give brides and grooms an unforgettable wedding day. Every bride and groom deserves to remember their day as a love story, not just a set of events that happened on that day. We pour our heart and soul into documenting your big day and catching those moments that we often reflect on for years to come. We help remember the most cherished moments and bring them to life in a beautiful and creative way.
We are driven to seek out the emotion in our wedding and event films. It starts by getting to know the client and documenting their story with the full intent to find emotion in a candid experience. Our film style is story driven, so we worry little about distractions and focus completely on what's important. Our meticulous editing is where we bring out our expertise to it's fullest. We take the time to colour, cut, re-frame, and interlace audio to make the films most magical moments come to life.
Even though weddings are our focus, we do film other events and corporate material, especially if it's story driven.
Memorywalk seeks out those who are daring enough to go on an adventure on their wedding day. If you see life as an adventure full of experiences and memories and like something a bit different rather than following the status quo, then your story is one we want to tell.