Hey, my name is Jeremy McLean and I've been filming weddings professionally for nearly 10 years. My approach to weddings is to keep things simple, very natural, and I'm mainly focused on seeking out emotion and candid moments. I offer a very relaxed vibe since I work solo.  You won't have a crowd of people chasing you all day with many camera's around, ensuring your day doesn't feel overwhelming. I want you to have a great experience on your wedding day while preserving the memories as vividly as possible.  I tend to be a fly on the wall and come with a warm smile and tones of experience.  
A few fun facts about Jeremy
I am rather shy but can sit down and talk to anyone.
Married for just over 8 years to the love of my life!
Adventure and travel is like air to my lungs. It's a million times better when it's with my better half.
I am a father to my almost 4 year old daughter, Jovi, and two fur babies.
There's nothing more important than family to me.
I also photograph weddings under "Sean McGrath Photography". I do not do both photos and video at 1 wedding. It's either or!
I am passionate about my work and take great pride in what I do.
Creativity is my outlet and I do what I do because it puts a smile on my face.
When I get overtired, I laugh like crazy. I may have woken the neighbours a time or two.
Basketball is my sport. I enjoy golf as well.
God is good. I don't judge anyone. I love everybody.
Balance in life is something I really strive for. 
I am a geek when it comes to tech, board games, video games and the Force!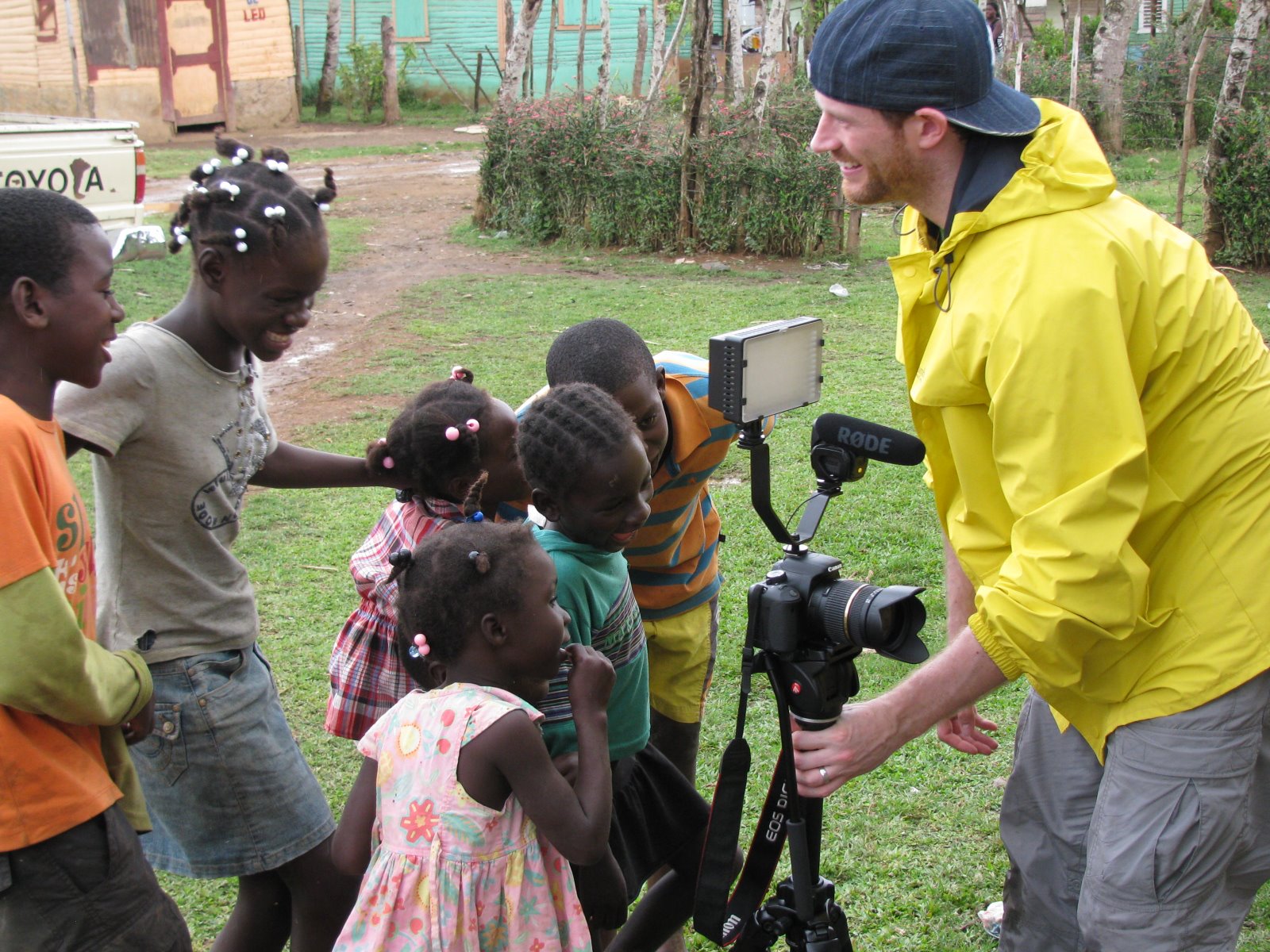 Memorywalk Films was created to give brides and grooms an unforgettable wedding day. Every bride and groom deserves to remember their day as a love story, not just a set of events that happened on that day. We pour our heart and soul into documenting your big day and catching those moments that we often reflect on for years to come. We help remember the most cherished moments and bring them to life in a beautiful and creative way.
Wedding days are a lot of work for a filmmaker like myself. I need to be on my toes from start to finish, and sometimes it's a 10 second moment that comes and goes so quickly that really puts a film at another level. I am 100% focused on capturing emotion to help tell the bigger story on how you felt on your wedding day. 
It's no secret that I love adventure. Couples who are interested in eloping or doing anything andventurous on their wedding day are the perfect fit. I love to do things that I've never done before and shoot in places I've never been. If you're up for an adventure on your wedding day, I think we would be a great fit!