Recent news and going on's at the Memorywalk hub.
If there's spelling errors I blame my cats walking across the keyboard.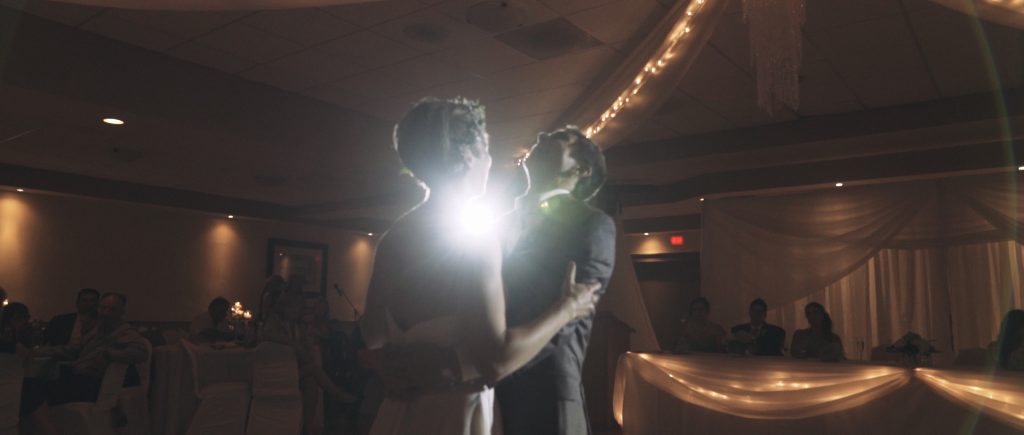 Stephanie (Steph) and Karine are two RCMP officers who have quite the story. Karine's custom vow played throughout the video above explains a lot of that story so I will leave the film to tell it best. When Steph first contacted me about doing a film I was a bit...
read more