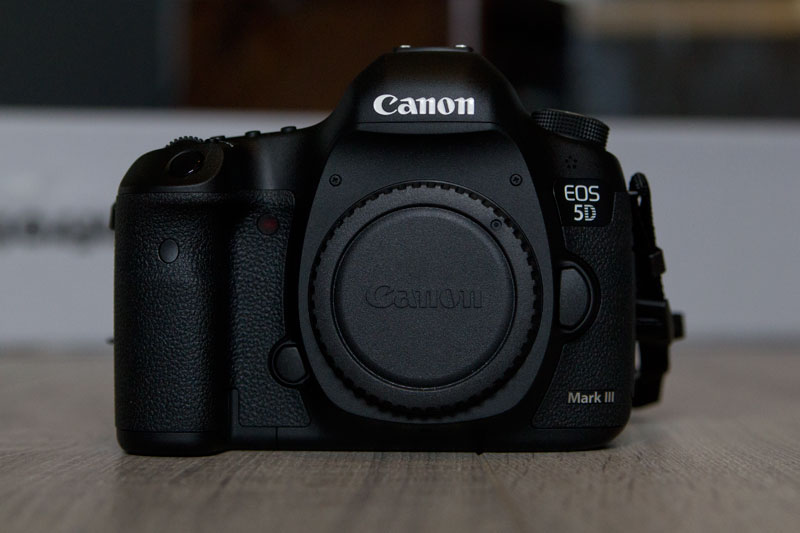 We are excited about our new camera that arrived last Friday. The 5D Mark iii is not only known for it's beautiful photographs, but many videographers use it for events such as weddings. The small and compact size make it perfect for moving around crowded areas and travelling with a smaller tripod or monopod.
The 5D Mark iii is known for shooting beautiful video in low light situations, which often happens at receptions at most weddings. We have tested it out over the weekend and we are ecstatic about it. The issues we've had in the past with noise in low light has been completely eliminated. This also helps us capture more moments at a wedding instead of having to lug around clunky lighting equipment that takes time to set up.
The 5D Mark iii is a big investment but we have a hunch that our clients are going to love having their day filmed with one of the most sought after camera's on the planet. This is just another reason to put on the list as to why you will want Memorywalk filming your wedding day!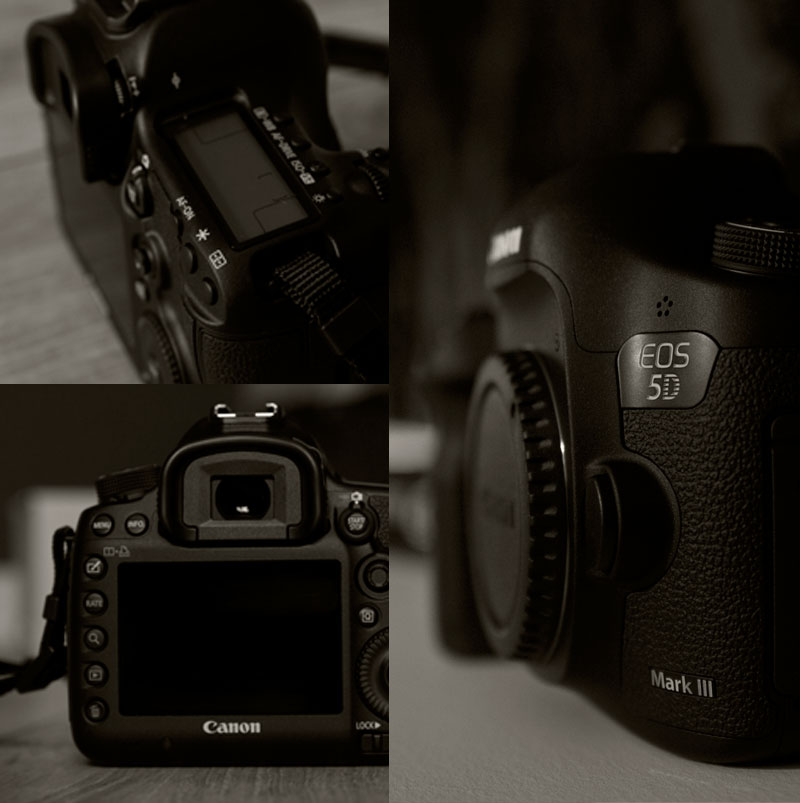 Comments
comments