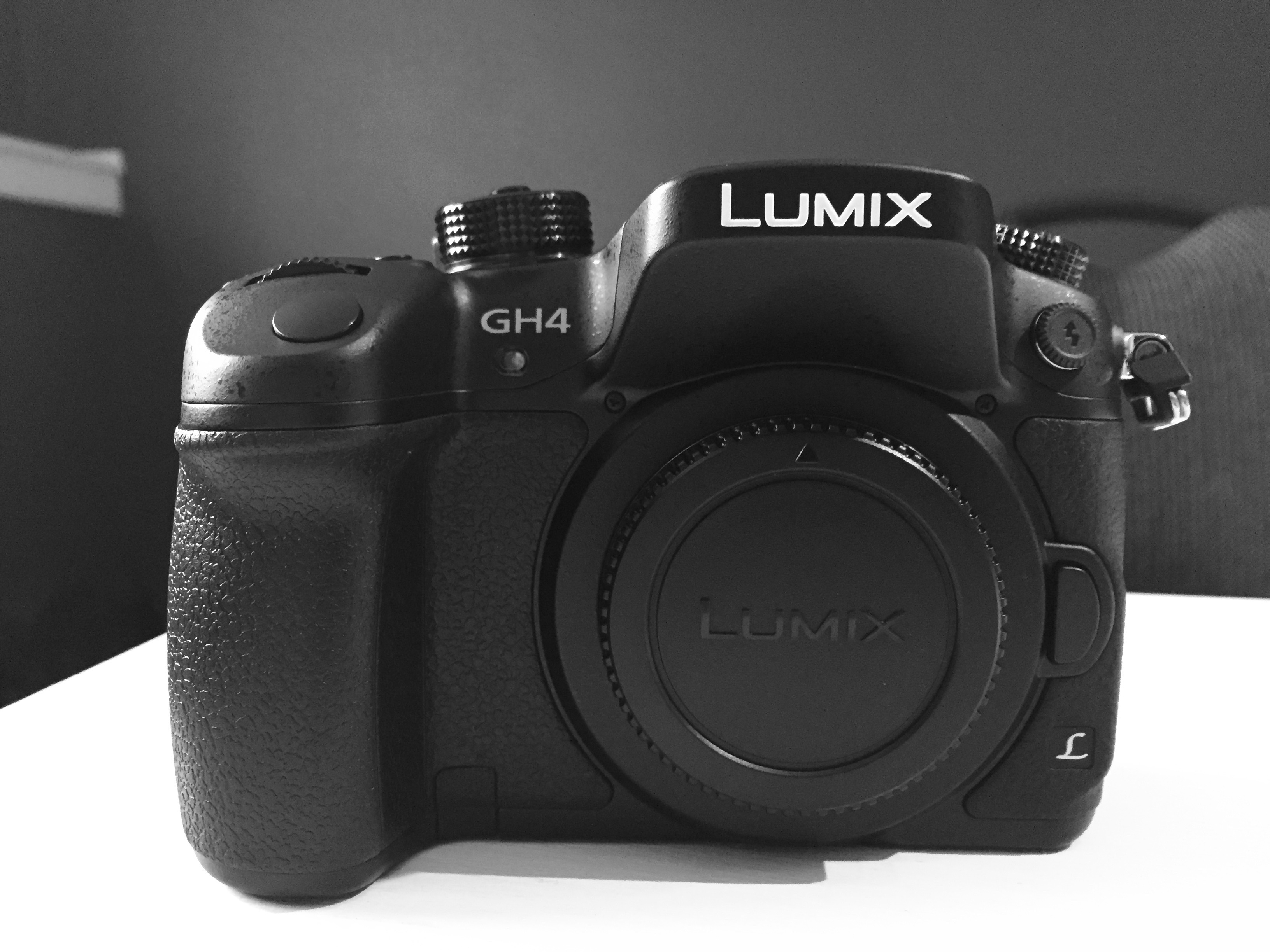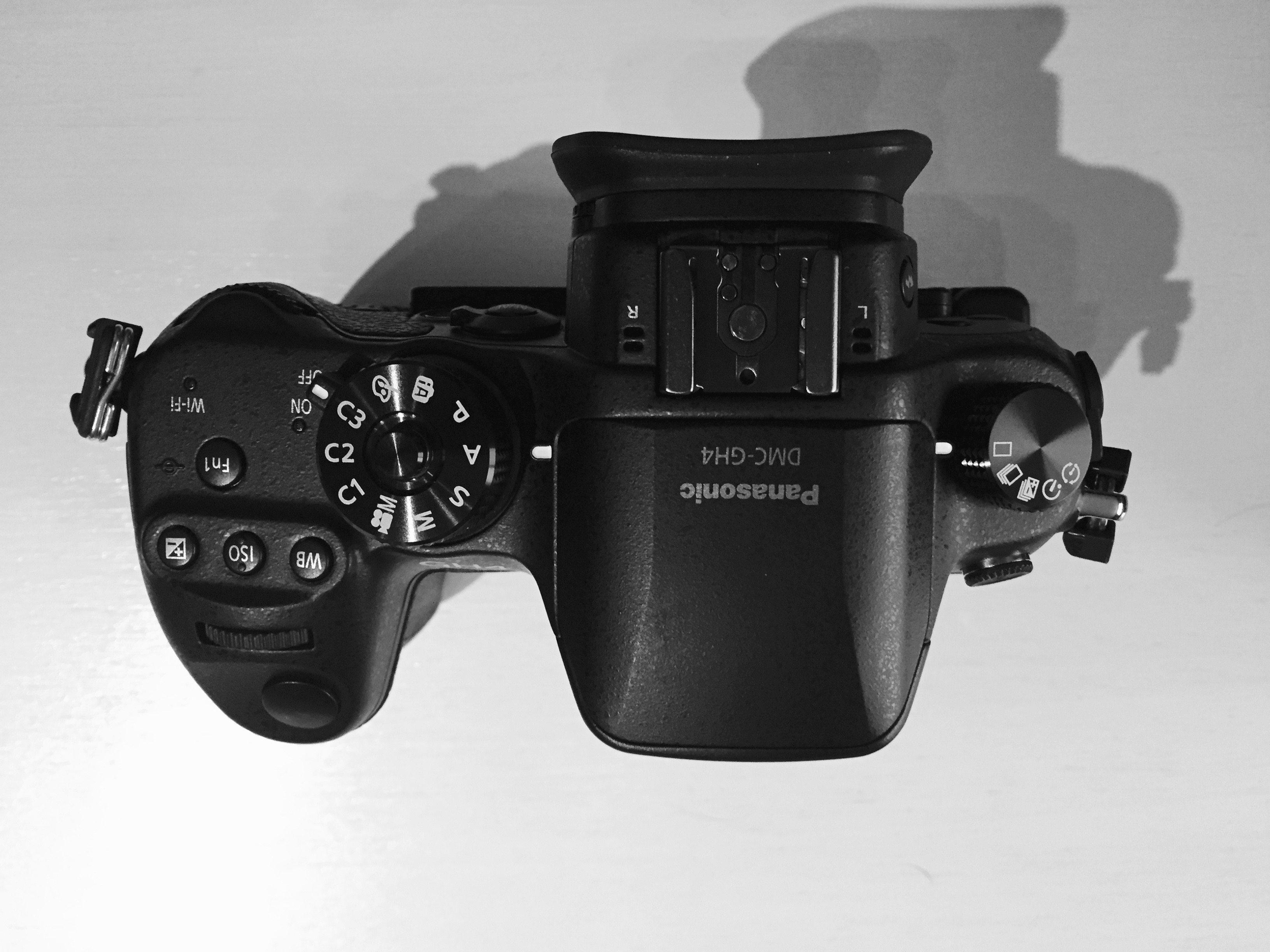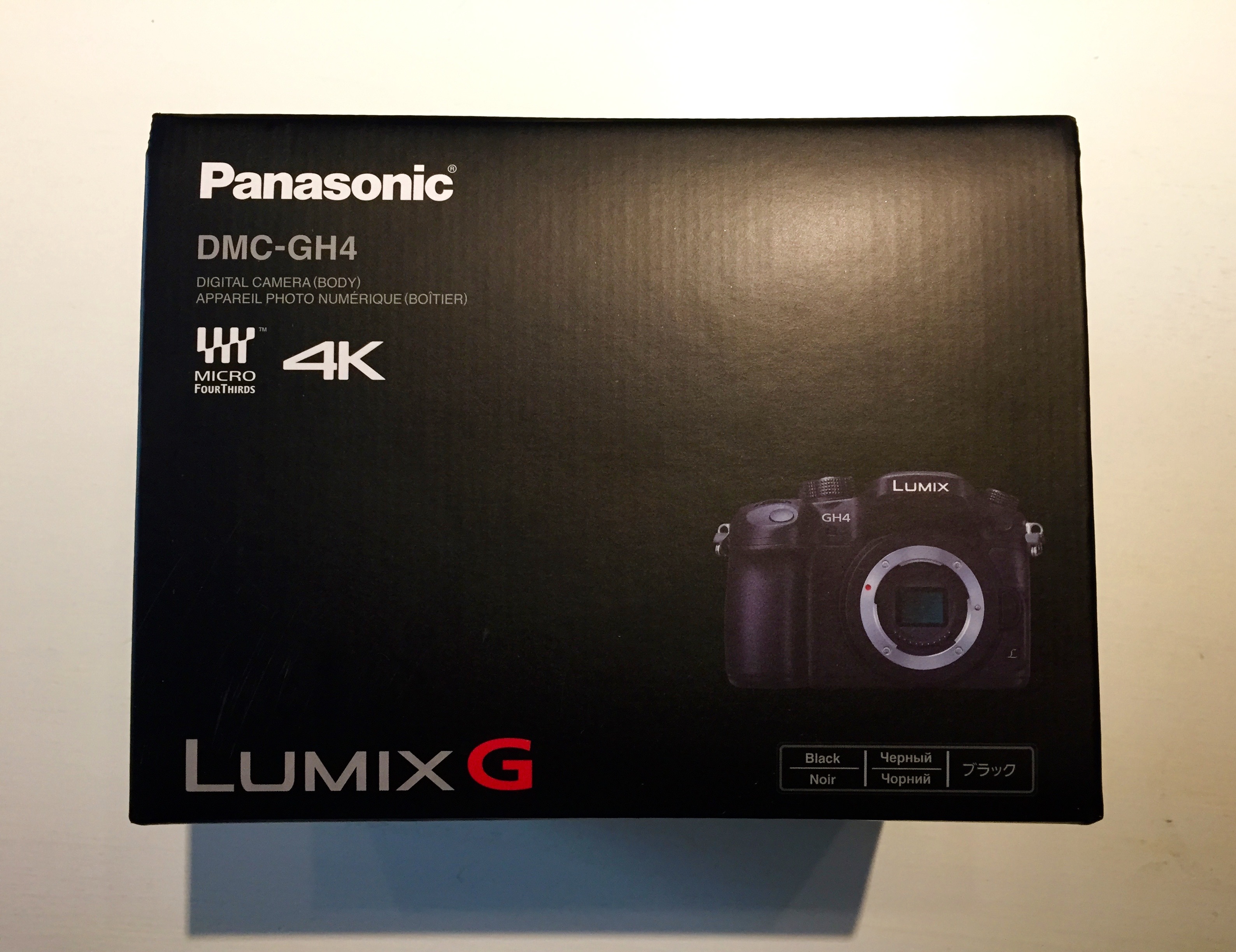 With a new wedding season starting in a couple weeks we are finalizing the gear bag for this year. Our latest addition is a new camera that we will be filming weddings with, the highly acclaimed GH4. Since there's no camera that is ideal for every situation, we chose the GH4 for it's ideal use for weddings, and here's why:
It's very lightweight and easily maneauverable
It shoots 4k footage which enables us to downscale to 1080p providing amazing quality
The 4k footage is intelligently compressed to enable us to work with great footage as quickly and efficiently as possible
It has built in pro video tools such as focus peaking and zebras for exposure
It can shoot slow motion at 1080p up to 96fps
These features have never been found in such a compact mirrorless camera before. It's truly one of a kind, and we plan on using the GH4 in most scenarios for weddings and business use.
We also decided to purchase a Metabones Speedbooster for the GH4 to not only enable us to use all our professional Canon glass, but to also gain a wider field of view and a full stop of light. This means all our f/4 glass can now be stopped down to f/2.8 giving us more light and a shallower depth of field when needed.
If you would like to have your wedding shot in beautiful 4k by a cinematographer that is dedicated to storytelling, then give us a shout! We would love to hear from you 🙂
Comments
comments