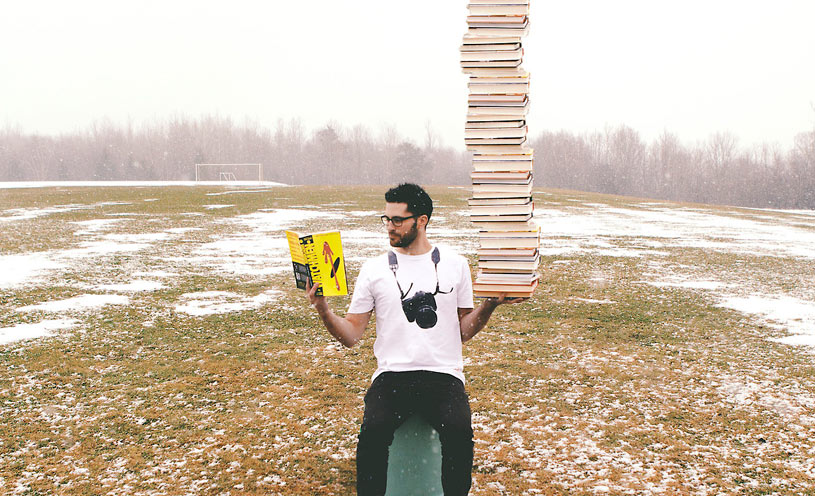 Photo by Colin Swift
Many brides-to-be have been contacting us and asking why our wedding films are only 7-14 minutes. In theory it would be great if the entire day's footage was included in the price but we'll try our best to describe why we don't provide that as an option. Some companies will do anything for a sale, but Memorywalk is all about creating beautiful stories of your big day. We want brides and grooms to treasure their wedding video for the rest of their lives, not windle through hours and hours of footage that most would only make half way through.
If we do our job of telling your story and putting all the beautiful pieces together we know you'll be happy that you chose Memorywalk Video Productions to film your wedding. We hope that you look at portfolios and see the difference of the quality in the video and how well we tell the story of the wedding day. You can read a book and fall in love with that story. It was told just right and kept you captivated throughout the entire read. That same author has a new book out and you know it rarely if at all will go on sale. You know it's the right choice, however, you're on a budget and like everyone else you see the books that are 50% off, and you get a 2nd book for free. You read both of those books and you feel a bit empty inside knowing that you should have just bought the book you wanted in the first place. It happens almost every day in our decision making. If we always bought the option that seems honest and true, we would all be better off. More is not always better, and cheaper is rarely ever a good thing. Healthy food is expensive, clutter is unattractive, and we've all bought cheap clothes to only have them shrunk or faded in the wash. Most of those decisions we can live with, but you really only have 1 shot at making your big day as memorable as it can be, and we believe there's no better way to do that than the art of motion.
We strive to be the quality choice for your wedding day. Not only for providing a great story, but we know how to respect and work with other professionals. We love what we do and hope this explains why we don't provide our RAW footage throughout the entire day. Our Bliss package does offer an extended version so you can view even more moments of your day, but of course that comes at a cost. Regardless of which package you choose, we will make sure your day is captured and remembered in the most beautiful way possible. It will be the most emotional and enjoyable 7-14 minute video you'll ever watch.
Comments
comments