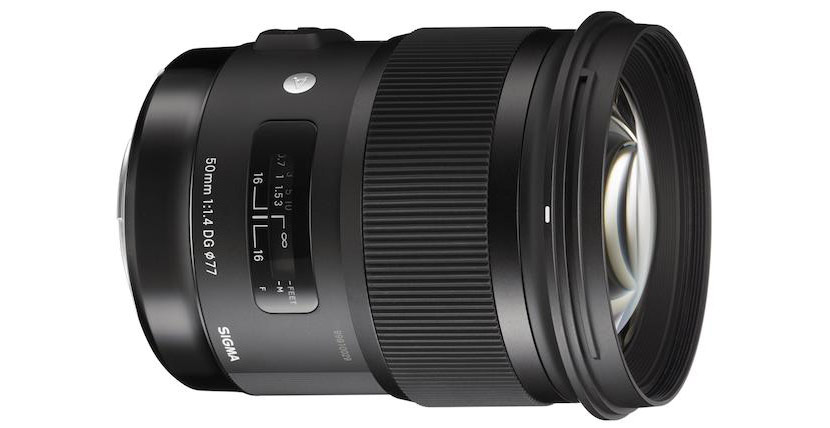 [UPDATED – LENS ARRIVED. Please see bottom of post for pitures and a detailed review. Video to come.]
It's no secret what the most anticipated lens of the year is. The Sigma 50mm Art 1.4 lens has gotten the entire DSLR community intrigued with anticipation. We've seen many people talk about the lens, but not much in terms of hands on reviews. Well, Memorywalk has one of the first orders on its way (from Henrys.com), and CanadaPost is scheduled to have it here this Friday, May 23rd.
I will be putting the lens through its paces on Friday and Saturday. It's coming at the right time as well since we are filming a wedding this Saturday, the first one of the year. I've never wavered from the trusty Canon L glass and recently purchased the Canon 70-200 IS f/4 for my videography needs. Canon's lenses may be older, but they consistently deliver amazing results. It's going to be interesting to see how the Sigma 50mm Art lines up with its expectations. I've personally tested the Sigma 35mm Art on the 5D Mark iii, but the 50mm has rumoured to surpass the rave reviews of the 35mm and be close to Zeiss type quality. That's something that poked my interest and will hopefully become a reality for us here at Memorywalk and the entire community. We rarely review equipment but thought it would be worth while since so many people are wondering how this lens is going to perform.
[UPDATE STARTS HERE]
The Sigma 50mm f1.4 is impressive. Right away I notice beautiful colours and even when stopped down at 1.4 the corners are still looking great. We often see very dark corners on cheaper lenses and at this price, it simply cannot be beat. It's every bit of amazing just like the rumors were stating before it was released. If you are in the market for a 50mm and want something that will give you professional level crisp shots this is the best option for the price.
For videographers like myself, I have been testing it's use in very low light, on a slider, and even hand held. My first impressions are gorgeous quality video. I can't wait to use this at a wedding. I will be updating this post with a video review in the next few days showing it off in even more detail, especially for video use.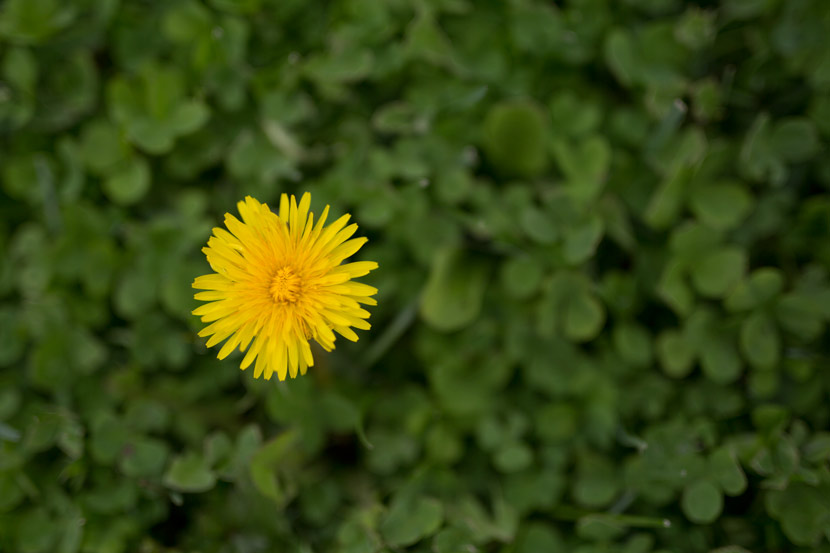 1.4 1/4000 ISO 100 (5D Mark iii)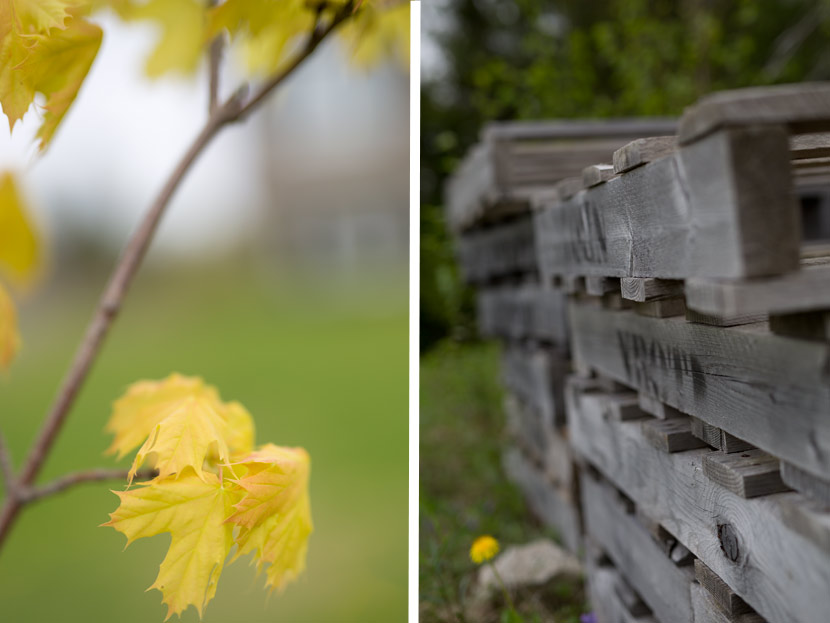 Both images above – 1.4 1/3200 ISO 100 (5D Mark iii)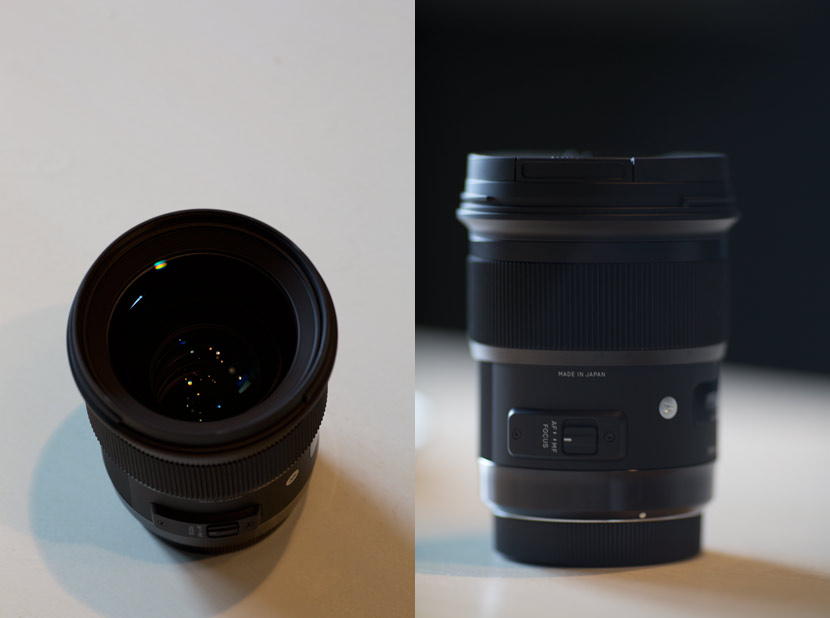 Comments
comments