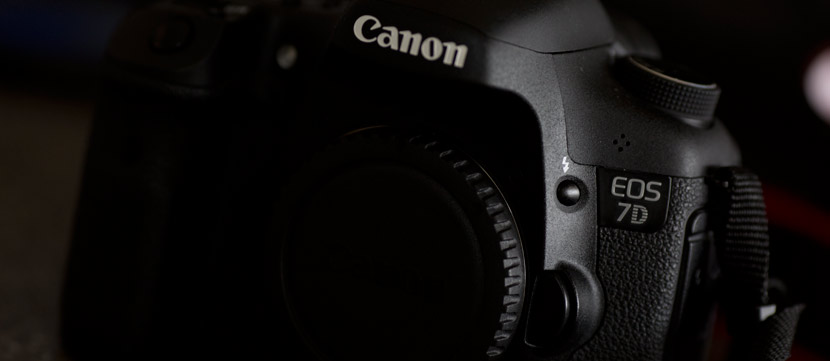 Our first wedding of the season is Saturday, May 24th. We are excited to get filming but we had to make sure 1 more piece of equipment was checked off the list before we started. I wanted a better back-up camera that could still work wonders for us if our beloved 5D Mark iii ended up broken during one of our projects or weddings. Hopefully we don't have to use this camera! However, I just purchased a Canon 7D which has very similar colour profiles and features as the 5D. It has a variety of differences as well which are in some cases beneficial to a filmmaker. Weekends and evenings will be spent "playing" with it.
Simply put, we purchased this camera to ensure our couples memories are not missed and are still preserved at high quality, even if an accident was to take place. It's an expensive insurance policy, but we're in this for the long haul. We cannot wait to show you how Memorywalk has upped its game in the world of wedding documentaries in 2014!
Do you know someone getting married? Tell them about Memorywalk or Like our Facebook page below.
Comments
comments