Recent news and going on's at the Memorywalk hub.
If there's spelling errors I blame my cats walking across the keyboard.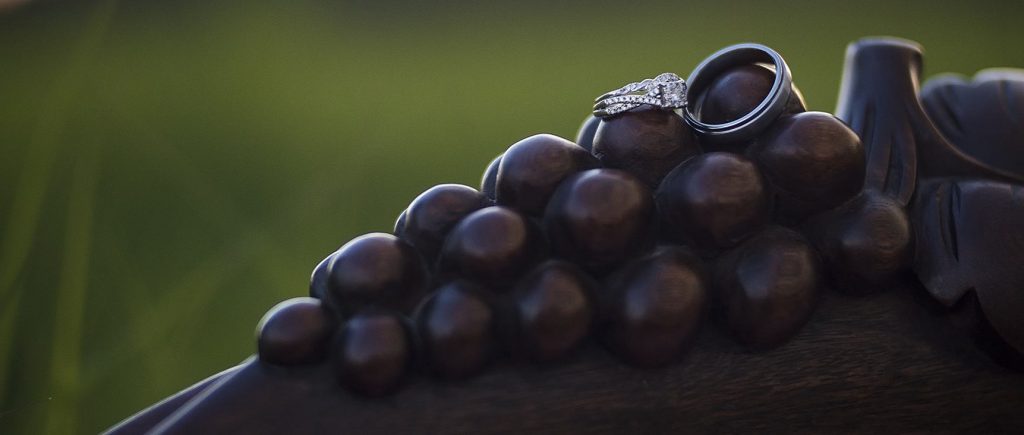 This country setting wedding was filled with down to earth family and friends and packed with love and emotion. One thing I truly love about filming weddings is getting to know people and enjoying a lot of big moments in people's lives. The groom, Stephen, and his...
read more